Facility & Equipment
Facilities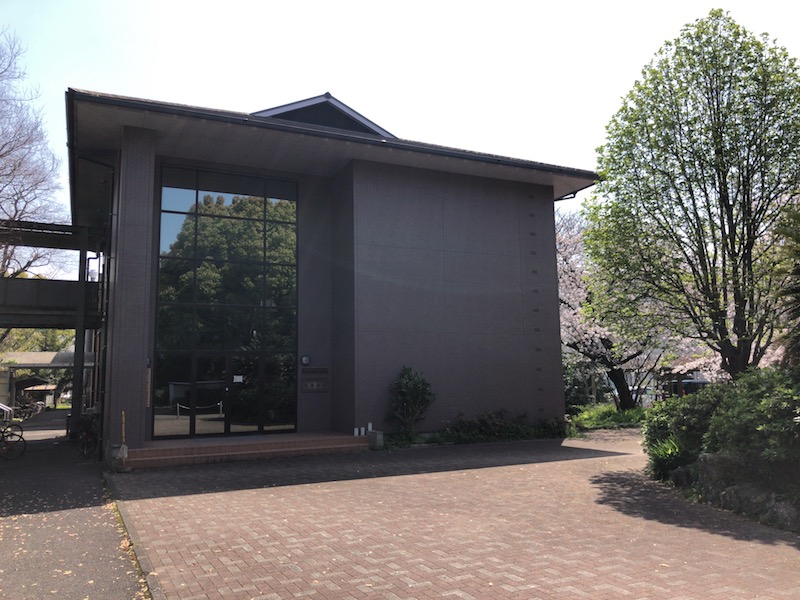 Hakuyo Kaikan
The Hakuyo Kaikan is the building that was built in 1996 to celebrate the 100 year anniversary of our department. The memorial museum celebrating the Nobel Prize for Dr. Osamu Shimomura and the office of alumni association are located at the Hakuyo Kaikan building. In addition, some seminar, meeting, and public class are held in this building.
In the main building in the Bunkyo campus, there are four class rooms including the Multi-Purpose Room that is used for class, lecture and public seminar. Simulation rooms for pharmacy practice are located in the other campus in Sakamoto. In addition, new 2 class rooms for clinical pharmacy subjects will be installed in the Sakamoto campus in October 2020.
The Medical Plant Garden grows over four hundred kinds of medical plants and the Museum of Pharmacy History exhibits historic items of a pharmacy which operated more than 100 years ago.

Multi-Purpose Room

Class Room 2

Simulation room of pharmacy practice (1)

Simulation room of pharmacy practice (2)

Medical Plants Garden

Museum of Pharmacy History
Research equipments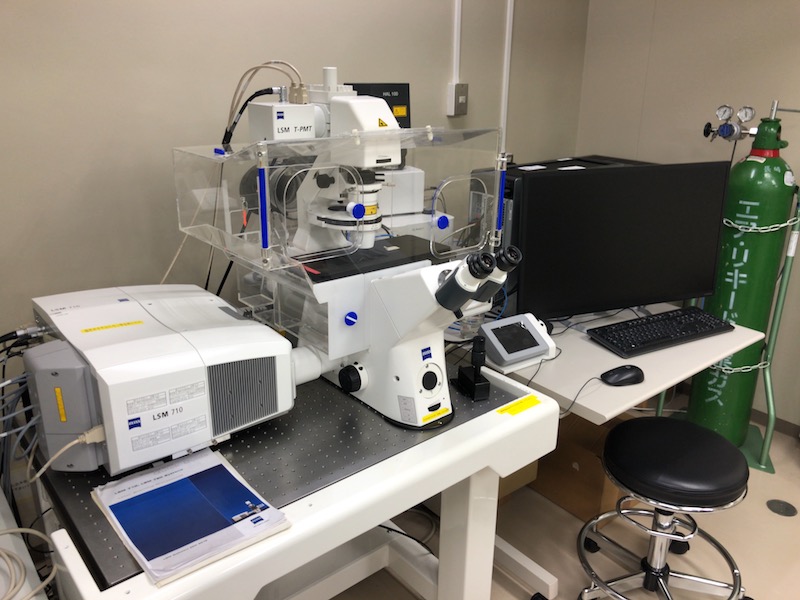 LSM710, confocal microscopy
In the room of shared equipments, there are advanced devices that drive cutting-edge researches.

In this page, some of these devices are shown. The LSM710 is a fluolescent microscope that provides high resolution image and 3D information. The ADL311S is a spray dryer that instantly produces dry powder from liquid samples. A imaging system, ChemiDocTouch, provides high sensitive images from blotting membranes.

Many shared devices are available for our researchs. Please find a list of shared devices.

ADL311S, spray dryer

HM355S, microtome

HISTOS5, microwave histoprocessor

HistoStar, embedding workstation

ChemiDocTouch, imaging system

CYTATION3, plate imager